Welcome to our website!
Start your own BULK SMS business with just N30,000 and get (10000 free units + LGA database) check our Resellers page. We are one of the top 10 bulksms services providers in Nigeria.
You can order SMS Online without Stress.
OUR SERVICES
Bulksms services
The advert of internet as make it possible to carry out a lot of services online and
Bulk SMS
services in Nigeria is one of such. Bulk SMS entail sending of customized messages to people and Trinity Internet Service is one of the top 10 Bulk SMS services providers in Nigeria. Without any doubt we are the Best Bulk SMS Service Provider in Nigeria.
Website Hosting/Domains Reg.
services
We provide web hosting service is that allows individuals and organizations to make their website accessible via the World Wide..
Online Marketing Services

We help small businesses to plan and market their company online via various platforms. We are tested and trusted..

Website Design
we build creative website for our clients and offer reseller packages which allows individual to own their own Bulk SMS company website . As a reseller, you will buy SMS credits from us in bulk and resell at your own price to your customers.
Our Reseller packages are provided on two platforms. Visit our reseller page

Verifed Database
We offer our clients with verified database for mobile marketing to generate leads and we help our clients get in touch with their target audience .

Send hundreds of SMS at the click of a button

No set-up fees or subscription



Ability to

schedule message for future delivery

Ability to

send message to any part of the world




Ability to transfer credit to other user

No Expiring date for SMS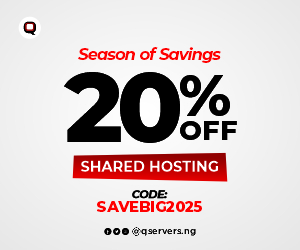 Click here to To Get FREE Website Template for your Business
We guarantee excellent service delivery to all your devices right from our SMS gateway
Contact : 07036616565
Support@prof-bulksms.biz
Click here to Get a free copy
Why clients patronize us