Prices!
Our prices for BULK SMS purchases is shown in the table below. Our price starts from N1.50K per sms unit; However, you can purchase sms units for as low as N0.98K or less.
It all depends on the quantity you want to purchase. And if you think you deserve to pay less than the price stated, you can contact us and we will listen to you...
HOW TO BUY CREDITS
To pay for credits, login to your account

1. Click on Request Credit link under SMS Messages menu and you will see our Account Name and Account Number.
2. Determine the quantity you wish to buy and make payment in any Branch of FIRST BANK PLC into the Accounts provided using your login username to make the payment.
3. Fill in the payment form in the Request Credit page of your account or send text to 07036616565 with the payment details.
Your account will be credited immediately. 
S/N
Quantity


1
500

----
5000

1.50k

2
5000
----
50000

1.30k

3
50000

----
100000

1.20k

4
100000
----
500000

1.00k

5

               500000

----    

Above

0.98k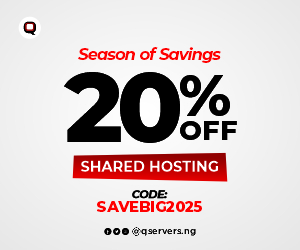 Click here to To Get FREE Website Template for your Business
We guarantee excellent service delivery to all your devices right from our SMS gateway
Contact : 07036616565
Support@prof-bulksms.biz
Click here to Get a free copy
Why clients patronize us